Novichok Poisoning: British Police Know who Poisoned Skripals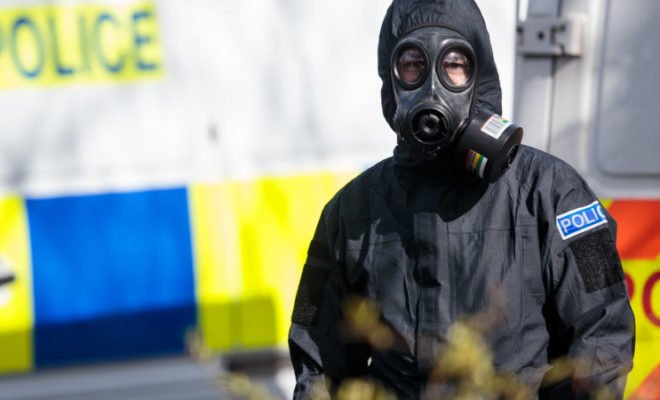 The British police have identified the suspects of the poisoning of the former Russian double-spy Sergey Skripal and his daughter Yulia. This is reported by the press agency Press Association Thursday from a source close to the investigation.
According to the source, several Russians are involved in the assassination attempt. Their identities are outdated by comparing camera images with the data of people who entered the country around the period of poisoning. The British authorities accused Russia of having been behind the attack several times before, Moscow strongly denies it.
The former Russian double-spy Sergej Skripal (67) was poisoned on 4 March together with his daughter Julia (33) in Salisbury, England with a small amount of the nerve gas Novitsjok. Joelia Skirpal was eventually allowed to leave the hospital on 10 April. Her father was sent home on May 18.
At the end of last month, Charlie Rowley (45) and his partner Dawn Sturgess (44) were found unconscious in Amesbury, more than ten kilometres north of Salisbury. Later it turned out that the couple had also come in contact with Novichok. Sturgess, a mother of three children, died a week later in the hospital. Rowley is still in a critical condition.
The Skripal affair caused a severe diplomatic crisis between the West and Russia: several Russian diplomats in Europe, but also in the United States, Canada and Australia, the country was expelled, where Russia did the same with Western diplomatic staff.