Nokia's Chief Executive Rajeev Suri is Leaving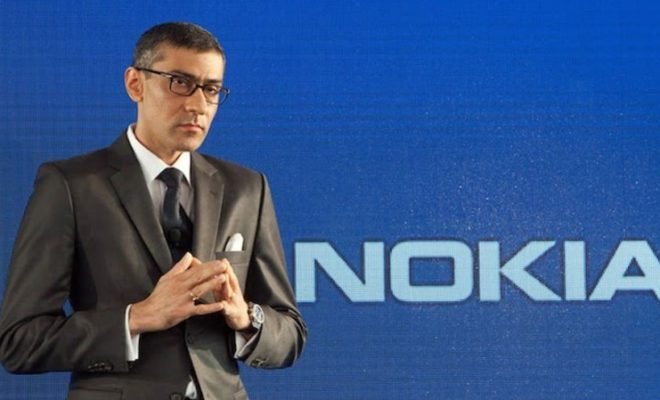 Nokia's chief executive, Rajeev Suri, is joining the Finnish network equipment manufacturer. The company announced this on Monday. Pekka Lundmark succeeds Suri.
Nokia has to deal with fierce competition in the 5G market, and Ericsson and Huawei must take the lead. In October the Finnish company announced that no dividend would follow.
The forecasts were also cut. The stock then recorded a 23 percent loss on one day. Nokia lost a third of its market value last year.
52-year-old Suri, who has been the head of Nokia since 2014, has repeatedly asked shareholders to be patient with his 5G strategy, but that patience apparently ran out.
According to Kimmo Stenvall, an analyst at OP Group in Helsinki, the markets are very sceptical about whether Suri can continue to play its role as CEO since the announced cut in the forecasts.
'Suri has not been able to offer the company added value in the 5G era. That was ultimately expected of him, "said Stenvall in a telephone response to the Bloomberg news agency.
Suri will be succeeded in September by Pekka Lundmark, the 57-year-old CEO of the Finnish energy company Fortum Oyj. In a reaction, the Nokia share rose by 4.9 percent on the Helsinki stock exchange on Monday.