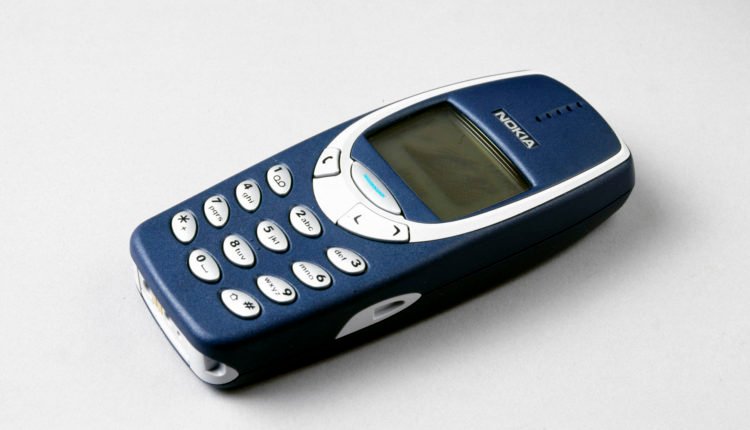 Nokia is Fully Committed to Open Networks
Nokia is the first significant telecom supplier to bet on open interfaces. That will make it easier to combine parts of telecom networks of different players.
Nokia Open RAN (Open Radio Access Network or O-RAN) will be available this year, including baseband and radio units and the first set of functionalities. A full suite is due by 2021.
The Open RAN functionalities are in addition to the company's existing AirScale software. According to Nokia, companies can choose whether to go to Open RAN or not.
It is no surprise that Nokia is moving towards open networks. In May, the company already became a member of the Open RAN Policy Coalition.
Which includes Cisco, HPE, Google, NTT, Oracle, Samsung, Dell, Microsoft and Juniper. But of the four major telecom suppliers, Nokia is the first to take significant steps in that direction.
That may give Nokia extra wind in its sails. For large telecom networks, the company can fit better in an environment where not everything comes from one or a handful of suppliers. But presumably, the advantage will mainly lie in smaller networks such as a local 5G corporate network.
This is a market where smaller network suppliers, sometimes very niche, are active and where environments with equipment from various suppliers will arise more often.