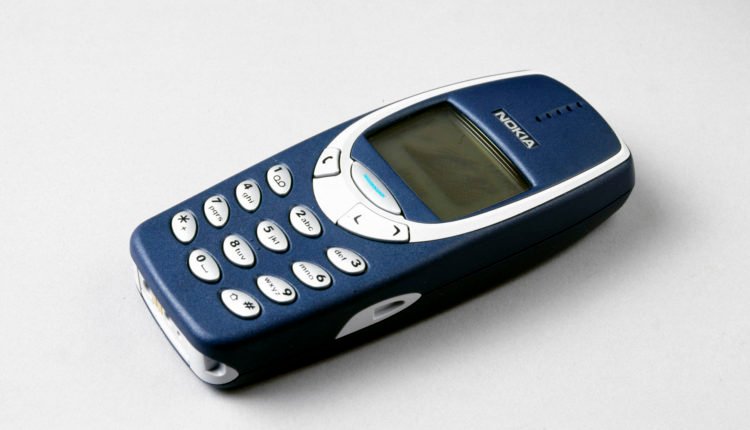 The Finnish maker of telecom equipment Nokia is counting on lower revenues this year. Stiff competition, in particular, is getting in the way of the company.
Nokia has to do a lot not to lose market share, and that is accompanied by falling prices for its products in some markets.
According to Nokia CEO Pekka Lundmark, 2021 should be seen as a transition year. The company will face "significant headwinds" due to loss of market share and price declines in North America. In the final quarter of 2020, total turnover already fell by 5 percent to 6.6 billion euros.
The Nokia stock also got caught up in speculative trading last week after being touted on a Reddit forum. The stock gained about 17 percent in value for no apparent reason.
The stock's "wild ride" masks the significant challenges facing the maker of 5G mobile networks. Lundmark has previously vowed to "do whatever it takes" to stop the loss of market share and secure more 5G contracts.
This also includes investing more in research and development. For that reason, the company does not pay a dividend.