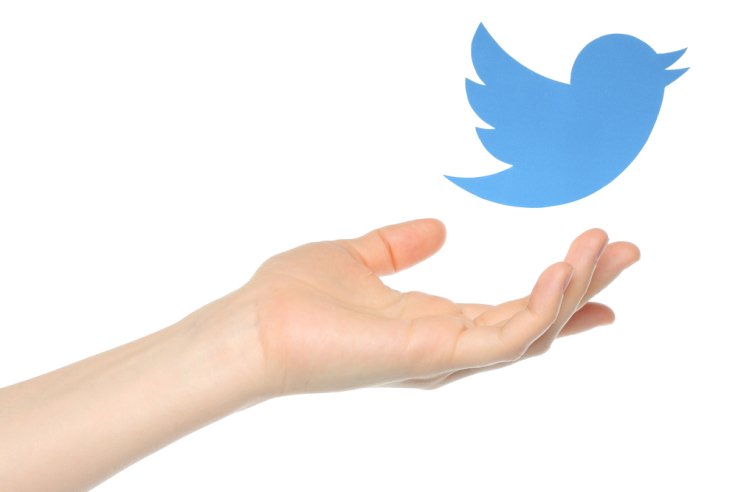 No Turning Back for Trump on Twitter
Former US President Trump cannot go back on Twitter. His account remains permanently blocked, a top executive of the network told CNBC.
Twitter shut down Trump's private account @realDonaldTrump over the then president's involvement in the storming of Washington parliament early this year.
Initially, the tech company suspended access, and then the account was blocked. For Trump, Twitter, with over 90 million followers, was his primary communication tool.
"Twitter will not allow a user to return after inciting violence and being removed from the platform," said finance chief Ned Segal.
The US parliament is currently investigating the ex-president's role in the assault of his supporters on the Capitol. President Biden's rival Democrats want to punish him for instigating an uprising.
They want to prevent him from ever making another shot at the White House