Nikkei Higher Due to Hope for Extra Corona Support US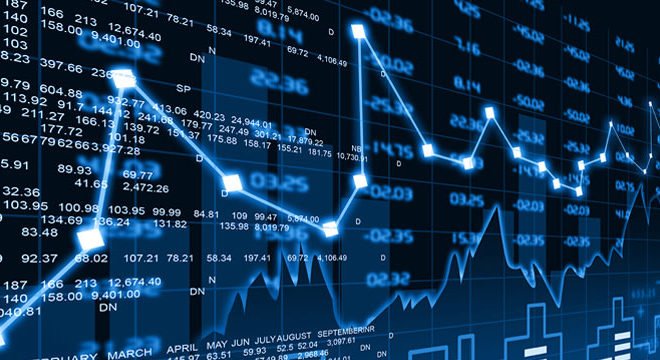 The stock exchange in Japan closed higher on Thursday. The prospect that incoming President Joe Biden will allocate trillions of dollars in additional corona support to the US economy has fueled optimism about the global recovery from the corona crisis.
Better than expected Chinese export figures also supported the trade. The other stock markets in the Asian region showed a mixed picture.
Tokyo's leading Nikkei finally finished with a 0.9 percent gain at 28,698.26 points. It was the fifth win in a row. The Japanese chip companies, in particular, were popular, following the strong price gains of Intel on Wall Street.
The major American chipmaker expects performance to be higher than expected in the coming quarters. Other major technology companies also did well on better-than-expected Japanese machine orders.
In Shanghai, investors took some gains after the recent boom and the main index was down 0.4 percent in the meantime, despite better-than-expected Chinese trade figures. China's exports increased by 18.1 percent in December and imports were up 6.5 percent. The robust statistics underline the ongoing recovery of the Chinese economy from the corona crisis.
Hong Kong's Hang Seng index gained 0.7 percent. Chinese online store group Alibaba and internet company Tencent added more than 4 percent in Hong Kong, after reports, the Trump administration will not put the companies on a blacklist.
Previously, reports circulated that Alibaba and Tencent would be added to the blacklist due to too close ties with the Chinese military. Amsterdam-listed tech investor Prosus has a significant interest in Tencent.