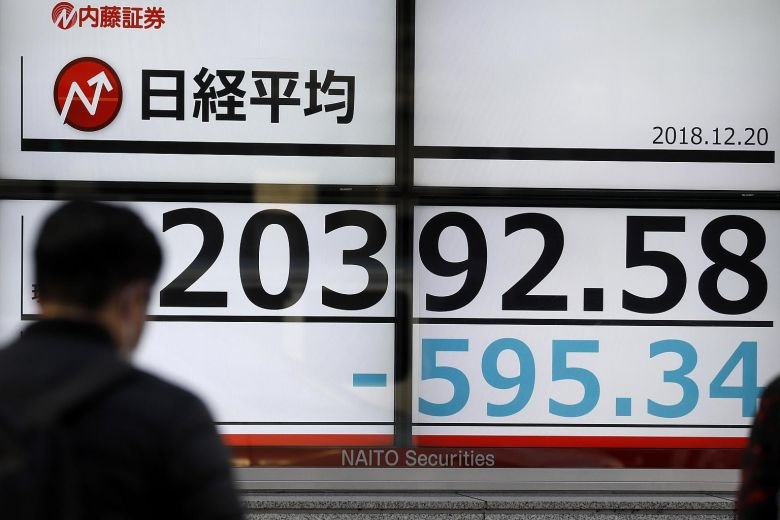 The stock market in Japan started the new trading week with a solid profit on Monday. Stronger-than-expected growth in the Japanese economy in the past quarter pushed Tokyo's Nikkei above its significant psychological threshold of 30,000 points for the first time in more than 30 years.
The stock market also improved considerably in South Korea, where investors returned after a long weekend.
The main index in Tokyo ended up 1.9 percent higher at 30,084.15 points. It was the first time since August 1990 that the Nikkei returned to that level. The Japanese stock market has already risen more than 8 percent this month due to the hope of a solid recovery from the corona crisis and strong corporate results.
In the macroeconomic field, it appeared that the Japanese economy grew by 12.7 percent year on year in the last quarter of last year. That was more than economists expected. In the entire corona year 2020, the world's third-largest economy shrank by 4.8 percent. That was the first contraction since the financial crisis in 2009.
In the meantime, the Kospi in Seoul scored 1.5 percent in the plus, and the All Ordinaries in Sydney climbed 0.9 percent. In Hong Kong and Shanghai, the markets were still closed due to the Chinese New Year celebrations. The stock exchange in Hong Kong will open again on Tuesday. The Chinese stock exchanges will remain closed until Wednesday.