Nicholas Kyrgios Ill-Roger Federer Advances to Indian Wells Semifinal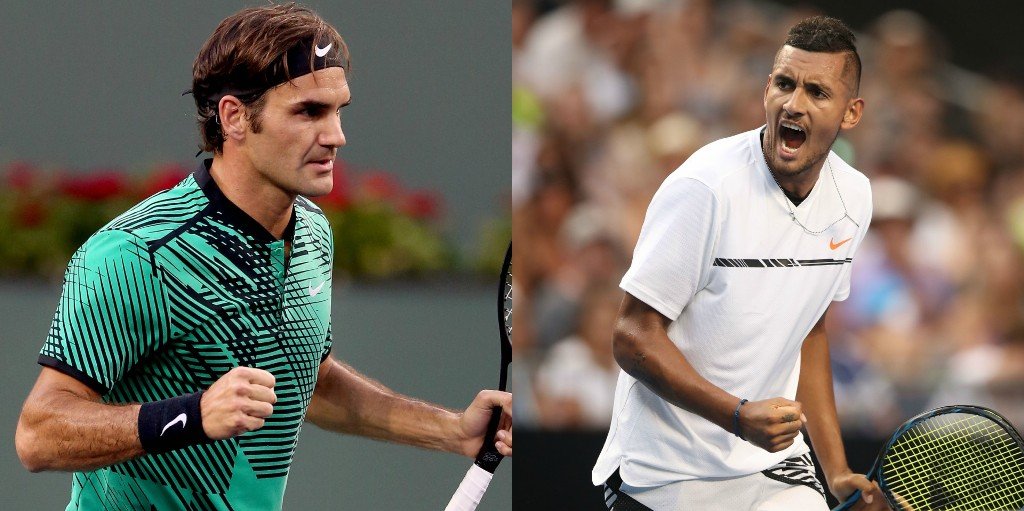 Roger Federer on Friday without playing to reach the semifinals of the Masters tournament in Indian Wells. Nick kyrgios, his opponent in the quarterfinals, has canceled due to illness.
The Australian claims to have the whole night awake, probably because of food poisoning. "Hopefully it's not anything more than that," Kyrgios reports on Twitter.
"I have to be at my best to beat a great champion like Federer. It's not an easy decision, these are namely the matches where I train so hard, but I'm just not fit."
Kyrgios was a round earlier surprisingly strong for Serb Novak Djokovic. Federer had placed through a victory over Rafael Nadal for the last eight of the tournament heavily occupied.
To reach the finals, Federer should be in the semi-final to deal with the American Jack Sock of the Japanese Kei Nishikori.
Federer's four-time winner of the prestigious tournament in Indian Wells. He took the title in 2004, 2005, 2006 and 2012.