New Record of Daily Corona Infections Worldwide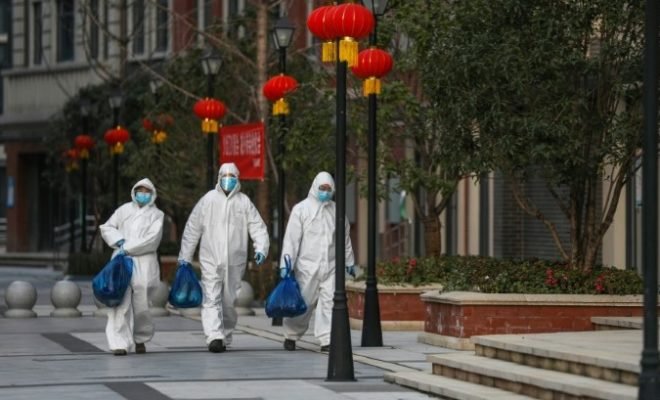 For the first time, the number of new corona cases worldwide has risen by more than 400,000 in a day.
Europe, which has successfully conquered the first infection peak, has emerged in recent weeks into the new epicentre for the coronavirus.
The continent has reported an average of 140,000 cases per day in the past week. That's more than India, Brazil and the US combined.
Of every 100 Coronavirus cases reported around the world, 34 came from European countries, according to an analysis by Reuters news agency.
Europe currently reports one million new infections approximately every nine days and has more than 6.3 million cases since the jolt of the pandemic.
The United Kingdom, France, Russia, Netherlands and Spain accounted for about half of the new cases in Europe in the week to October 18, according to the census.
In Russia, students are currently being taught online, and Northern Ireland will close schools for two weeks and restaurants for four weeks. In Spain, authorities in Catalonia decided to close bars and restaurants for 15 days and limited the number of people allowed in the shops.
Distance education is also provided in the Czech Republic, and thousands of medical students are called on to help in hospitals. Polish health authorities warned that the country is on the brink of disaster. The government is considering setting up military field hospitals.
Latin America remains the worst affected area with about 27 percent of the total number of Covid-19 cases, followed by Asia, North America and Europe, according to Reuters analysis.