Nancy Pelosi Says House Will Draft Impeachment Charges Against Trump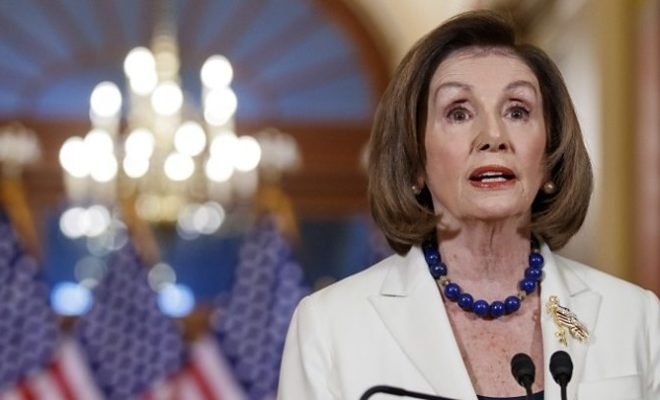 The Democratic President of the House of Representatives, Nancy Pelosi, believes that there is sufficient ground to formally initiate the settlement procedure against President Trump.
She has therefore asked the chairman of the House of Representatives' Justice Committee to prepare charges that should lead to removal.
According to Pelosi, Trump has acted in violation of the constitution and is guilty of abuse of power for his political gain. "In the United States, nobody is above the law," said the Democrat, who can count on a majority of her party in the House.
However, the decision about whether to dismiss the president ultimately falls in the Senate-dominated Republican.
Trump tweeted earlier in the day that Democrats should get along with their hopeless "impeachment." Bring it into the Senate quickly, and then the country can get back to work, Trump said, convinced that the Senate would not drop him off.
The House of Representatives must determine in a vote whether it will respond to Pelosi's request. Pelosi said she did not know how quickly the House will do this.