More Than 17 Million Corona Infections Have Been Reported Worldwide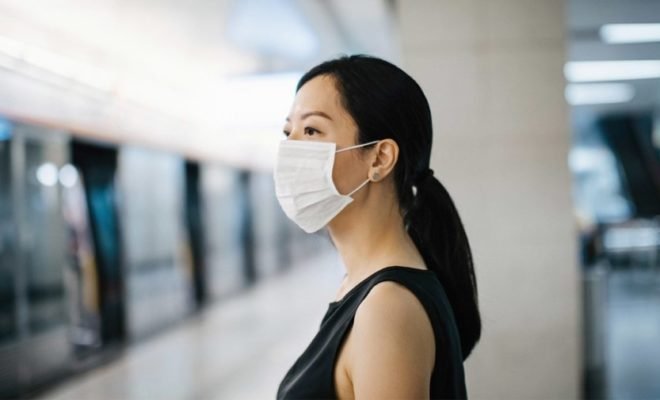 The number of coronavirus infections worldwide has passed the 17 million mark. The death toll now stands at over 667,000, reports American Johns Hopkins University.
It was six months ago on Thursday that the World Health Organization (WHO) labelled the outbreak an international emergency. The virus, which first seemed in China, has since spread further around the world.
The United States is the most affected country according to official figures. There, the authorities reported 4.4 million infections and over 150,000 deaths. Brazil follows with 2.5 million coronation cases and more than 90,000 deceased patients.
The actual number of infections in the world is probably considerably higher than reported. That's because not everyone is tested with the virus. Some people do not notice that they are infected, while other patients do become seriously ill.
The official death toll reported by governments sometimes also does not provide a complete picture. That figure is not created in the same way everywhere.