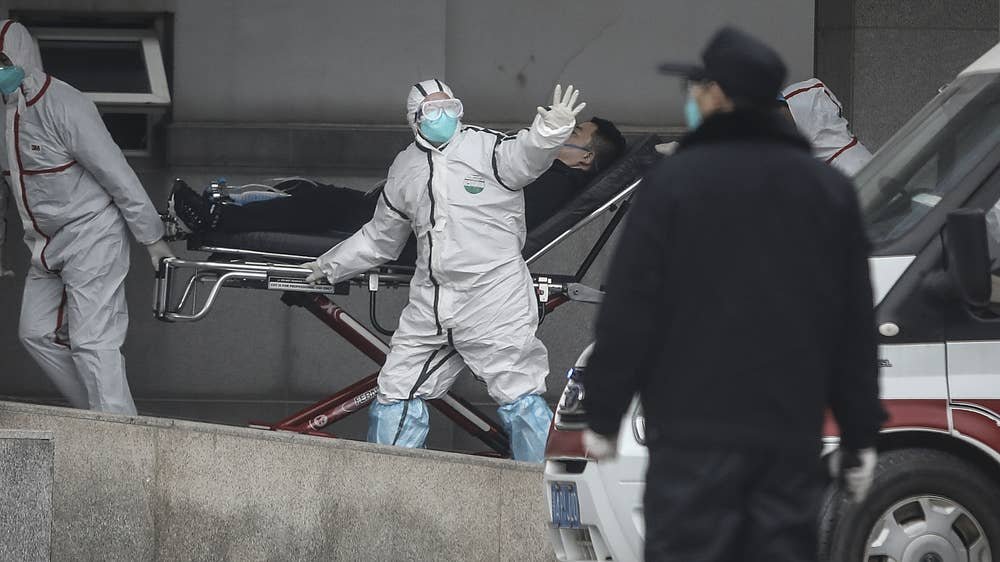 The official death toll from the coronavirus outbreak in the UK has increased by 888 to 15,464. These are people who died in hospitals, reports the British Ministry of Health.
The total death toll from the country's corona crisis is likely to be much higher.
A trade association previously warned that 7,500 residents of nursing homes in England might have died from the effects of the virus.
The ministry also announced that more than 114,000 people had been diagnosed with the virus so far.
Well-known British people such as Prime Minister Boris Johnson and Prince Charles were also infected.