Middle East Stock Markets are Declining Despite Bank Support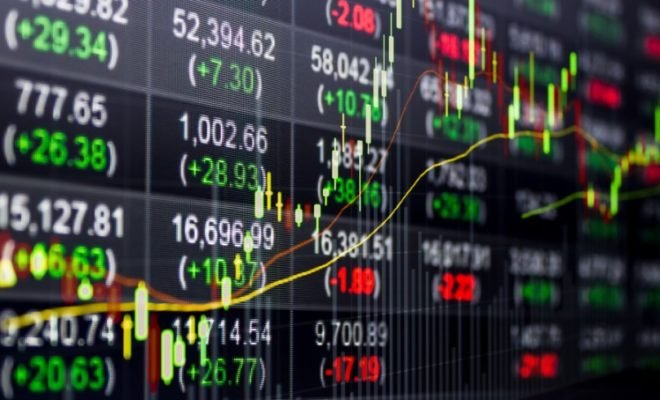 Stock markets in the Middle East fell on Sunday despite support promised by central banks in recent days. The growing outbreak of the new coronavirus and the price war in the oil sector depressed sentiment.
The stock market in Saudi Arabia fell 1.1 percent. This month, the stock market indicator in the country already went down a quarter.
State oil company Saudi Aramco lost 1 percent on Sunday after the company achieved a fifth less profit last year.
The Dubai stock exchange lost 3.4 percent and that in Abu Dhabi was 1.9 percent lower, even though the United Arab Emirates is pumping 100 billion dirhams, just under 25 billion euros, into the economy.
In Saudi Arabia and Egypt, among others, the government has released money to deal with the consequences of the coronavirus, while the Israeli central bank is going to buy government bonds. The Tel Aviv stock exchange turned a loss into a profit of 2.8 percent.
The stock market in Egypt fell by 9.3 percent that in Kuwait lost 6.5 percent and lost 30 percent this year.