Microsoft Will Stop Supporting Flash This Year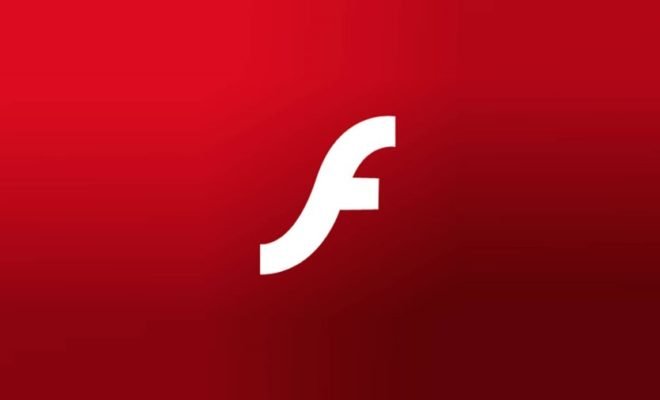 Microsoft will discontinue support for Adobe Flash Player in its own browsers at the end of this year. An update should also remove the plug-in from Windows systems.
The Flash plug-in will no longer receive security updates in Chromium Edge and Internet Explorer 11 in 2021, Microsoft announced in a blog post. Flash Player is built into the browsers.
Microsoft is now announcing that the plug-in will disappear from Chromium Edge, the newer version of the browser, in January. At that time, versions of the plug-in before June 2020 will also be blocked on Edge Legacy and IE11.
This fall, you can also download an optional update that removes Flash from your Windows system. In the summer of 2021, there will be a mandatory update for Windows 10, Windows 8.1, Windows Server 2012 and Windows Embedded 8.
As is the case with Microsoft, it is still possible for companies to work with Flash. If they need the plug-in for business applications, for example, they will always be able to load it into Edge Legacy and IE11 for a while, via Internet Explorer mode.
The piece of software will then be considered a third-party plug-in, and Microsoft will no longer be responsible for supporting it.
Adobe Flash Player has been in prolonged death throes for years. Adobe itself announced three years ago that it would stop supporting it this year.