Man Stabs at Passers in Suburb Paris, Police Shoot the Perpetrator Dead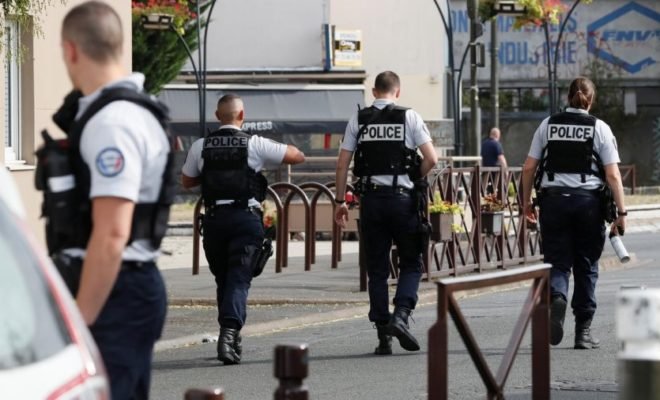 The French police have shot a man who stabbed at least three people with a knife. According to French media, one of them, a woman about 50 years old, has since died. Two others are seriously injured.
The perpetrator tried to attack people in a park around 2 pm with a knife. He would have randomly approached passers-by before fleeing from the police.
There would have been several injuries, of which one would have died in the meantime. Two others are said to be seriously injured, BFMTV writes. There would be agents among the wounded.
According to local media, the perpetrator was neutralised by at least three police bullets after a brief chase of several hundred meters.
The Paris police said on Twitter that an intervention is underway and asks to avoid the environment.
All entrances to the park are closed, and the mine clearance service is also on site. According to witnesses, the man may have been wearing a (false) bomb belt.