London to Suspend Extradition Treaty With Hong Kong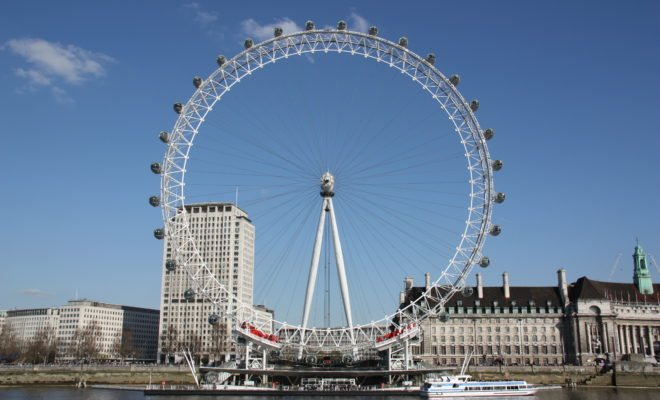 The United Kingdom will suspend the extradition treaty with its former crown colony of Hong Kong.
Minister Dominic Raab (Foreign Affairs) made a statement about this in parliament on Monday afternoon, reports several British media based on anonymous sources.
The United Kingdom transferred Hong Kong to China in 1997. The countries had agreed that the metropolis would get special status within China. It is known as "one country, two systems".
Hong Kong has its own parliament and Western legal system. Critics believe that the special status of the metropolis is undermined by a new security law introduced by Beijing.
London has also previously criticized this law. It would run counter to the agreements made on the status of the metropolis.
Education Secretary Gavin Williamson did not want to confirm that the extradition treaty will be frozen but did stress to Sky News that his government will not remain silent if it criticizes China.
The new security law includes high penalties for crimes such as separatism. Demonstrators were therefore forced to stop using famous slogans such as "liberated Hong Kong".