LG Unveils LG G7 ThinQ with Dual Camera Lens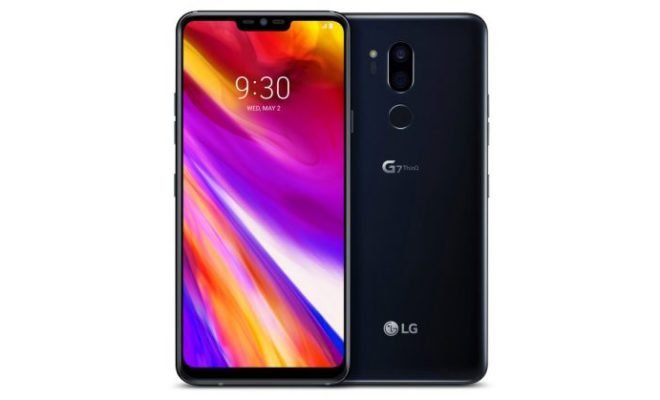 LG Unveils LG G7 ThinQ with Dual Camera Lens. The South Korean smartphone manufacturer LG has unveiled the LG G7 ThinQ on Wednesday. The smartphone is the successor to the LG G6 presented in 2017. With the ThinQ suffix, the company generally refers to home devices that are equipped with 'smart' software.
The South Korean smartphone maker adds smart software for various camera functions in this device. Thanks to the software, the photos with the right brightness and colours have to come into their own. LG already applied that software to the V30S, which is not sold in the Netherlands.
The LG G7 ThinQ has a double camera lens on both sides of both 16 megapixels. The selfie camera at the front offers half: 8 megapixels. The camera also receives support from Google Lens, with which the camera can automatically recognise objects. Users can activate the function via a special button below the volume button.
The same button can be used to call the digital assistant Google Assistant. By holding down the button for a long time, users can give a voice command.
Specifications
The LG G7 ThinQ has an LCD screen of 6.1 inches and comes standard with 64 GB storage memory. The device is also equipped with a Snapdragon 845 processor and 4 GB of memory.
Furthermore, the phone contains a 3,000 mAH battery and is equipped with a 3.5 mm headphone jack. The device comes with Android 8.0.