Lebanon Has Returned to the Prime Minister After Colossal Beirut Disaster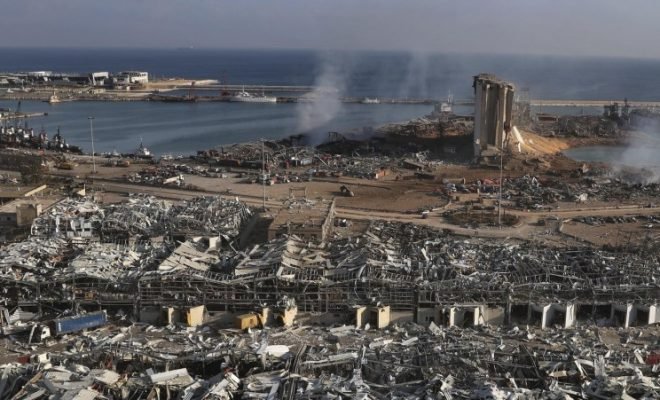 The Sunni community in Lebanon has nominated the country's ambassador to Germany, Mustapha Adib, as prime minister and he has been asked by President Michel Aoun to form a government.
The Sunnis must provide the prime minister in the Lebanese system. Adib has enough parliamentarians behind him
In addition to the support of his Sunni political friends, he also has permission from representatives of the Shia Hezbollah and Amal movements and from Christian President Michael Aoun's party, the Free Patriotic Movement.
Adib is not a well-known figure in the country, but observers say he may have enough support for that.
Prime Minister Hassan Diab resigned his government on August 10 following the disaster with stored explosive materials in the port of Beirut in early August. Almost 200 people lost their lives, thousands were injured, and a large part of the capital Beirut was destroyed.
A large part of the population blames the disaster on corruption and mismanagement by the political elites from the three primary faith communities, the Shia, the Christians and the Sunnis.
Lebanon's political system is based on the distribution of administrative functions among those communities.
According to many, the disaster shows that this system must be abolished and that administrators with qualities, instead of people with influence, must be in the backroom of confessional Lebanese politics. President Aoun said on Sunday that he is convinced of that too.