Lack of Credibility Forces England to Opt for Least Bad Party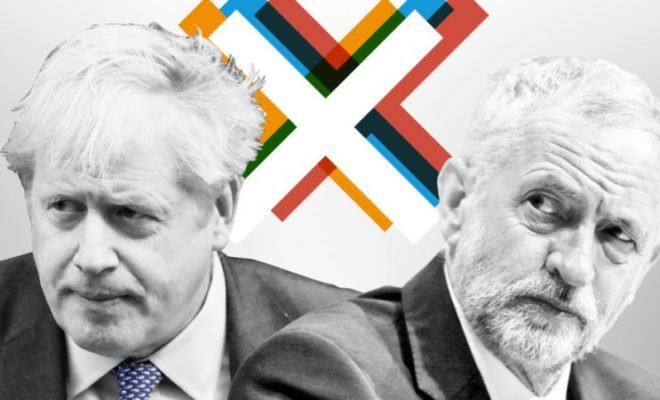 The British are preparing for the third national elections in more than four years. Thursday they go to the polls, and again the Conservative Party seems to be running away with the win.
Jeremy Corbyn is unable to find out his great rival Boris Johnson: last week Labor quietly moved a little closer to the polls, but with five days to go, that is not nearly fast enough to get the Conservative Party nervous.
In the last election, the ruling party received an average of 42 percent of the votes, while Labor remained stuck at 33: a difference of nine percentage points.
A majority for the Conservative Party is now the most likely scenario, and with that, the Brexit on January 31 can be a fact. But, the UK is known for polls not always right.
In both the 2015 and 2017 elections, the result deviated considerably from expectations, and so a repeat of a hung parliament, one in which none of the parties has an absolute majority, cannot be excluded.
In any case, they are elections in which the British voter does not choose the party leader – and the party – they think is best, but the one they think is the least bad. The leaders of the two largest parties have countless shortcomings, which are widely expressed in this campaign.