KLM Airline Will Cut Another 1,500 Jobs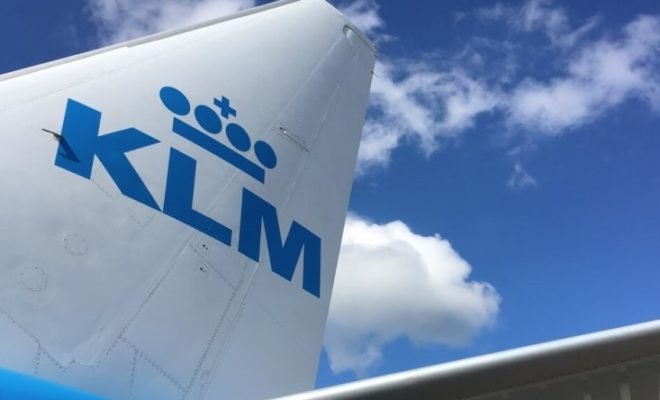 Some 1500 people will be laid off at KLM airline in the near future.
That number is in addition to the KLM employees who used the voluntary departure scheme, the temporary workers and people with an expiring contract who already had to leave and the employees who will retire this year and next year.
KLM speaks in a statement of current total full-time jobs of 33,000.
Given the "high degree of uncertainty", the company remains open to reduce the number of jobs further if production levels continue to fall.
The jobs disappear with all groups of KLM staff. This means that the airline must speak to the unions for pilots, cabin crew and ground crew to establish a social plan.
In total, KLM, including its subsidiaries, will continue with approximately 5000 employees less.
People on expiring and temporary contracts accounted for about 1,500 full-time jobs, the 2,400 volunteer employees fill about 2,000 full-time jobs, and another 500 will retire until the end of next year.