James Comey has no Doubt Russia Interfered with US Election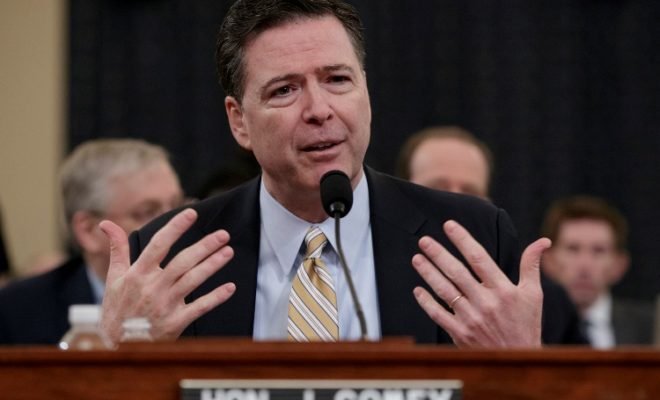 Former FBI Director James Comey does not doubt Russia has interfered with US presidential elections. He added that President Donald Trump did not directly ask him to stop Russia's investigation.
The Ministry of Justice also would not have put pressure to bring an end to the investigation into Russian interference in the ballot box, the former head of federal investigation said during a hearing before the Senate Intelligence Commission.
'Trump did not ask to stop Flynn research.'
Trump did not directly ask if the FBI investigation to former national security adviser Mike Flynn could be terminated. "I saw it more as an indication. This is what he wants me to do," said Comey, who stated that he had not heard the alleged request.
Trump would have expressed the hope that Comey could 'let loose Flynn' research. The former senior official had come to the attention of the security services through his contacts with Russian officials.
Comey spoke emotionally about his resignation as chief of the federal investigation. That he had to get up because it was a mess at the service, he called a "pertinent lie."
According to Trump, Comey had to leave because he did not do his job well. The former FBI boss looked back on the accusation that his employees had lost faith in him. There was nothing like that, he stressed.