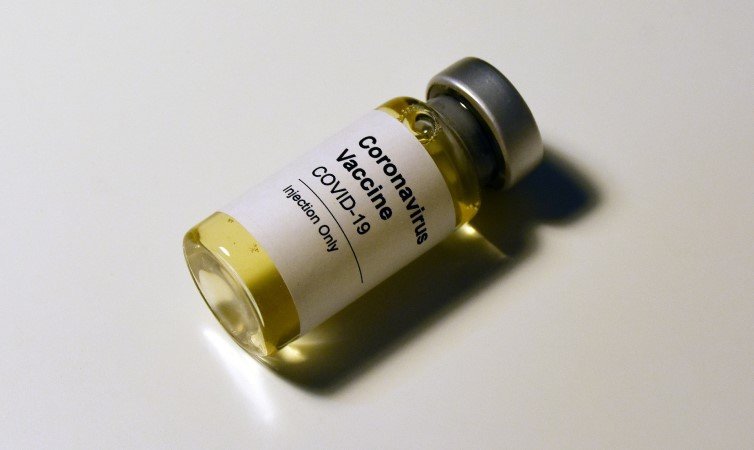 The Italian medicines agency recommends that AstraZeneca's corona vaccine be used only in citizens under the age of 55.
According to the service, there is still some uncertainty about how effective the drug is in the elderly. They must therefore receive the other vaccines that have already been approved.
Italy is not the first EU Member State, where experts come up with such a recommendation. Last week, a German vaccination committee recommended that only people younger than 65 should be vaccinated with AstraZeneca.
The German experts also found that there is too little information to properly assess exactly how effective the drug is in the elderly.
The EU gave the green light on Friday for the use of the AstraZeneca vaccine. This is the third corona vaccine approved in the European Union.
Vaccines from Moderna and the companies Pfizer and BioNTech are already being used there, but they are much more expensive than the AstraZeneca drug.