Iran: Trump has Discredited the US by Reinstating Sanctions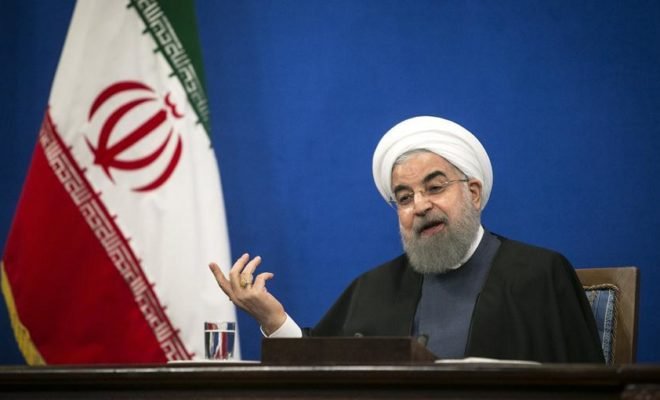 By reinstating sanctions against Iran, US President Donald Trump has discredited his country. That is what Ayatollah Ali Khamenei, the highest Iranian leader, said. According to Khamenei, the US is the biggest loser of the decision.
"This new US President has discredited what was left of the prestige of the United States and democracy, and the US power to enforce business through their economic and military capabilities is also declining," Khamenei says. on Twitter.
The religious leader rejects the reintroduction of US sanctions against Iran that will take effect on Monday. "The conflict between the US and Iran has been going on for forty years, and the US has often acted against us," said Khamenei, who denounces "a military, economic and mediatised war". "In this conflict, the US are the losers, and the Islamic Republic is the winner".
Russia, an ally of Iran, also criticises the reintroduction of the sanctions. "We condemn the destructive act of the US", says the Russian Ministry of Foreign Affairs. According to Russia, Trump's decision reverses all international efforts to agree with Iran.
"We reject all unilateral sanctions that bypass the UN Security Council," the ministry said. The problem, according to Russia, is mainly that the sanctions also affect Iran's partner countries. If the US wants to avoid an Iranian nuclear arms race, they have to negotiate with those countries, it sounds.
The new sanctions primarily focus on the Iranian oil industry. But the financial sector and the Iranian ports will also be affected.