Iran Refuses Corona Aid from American Charlatans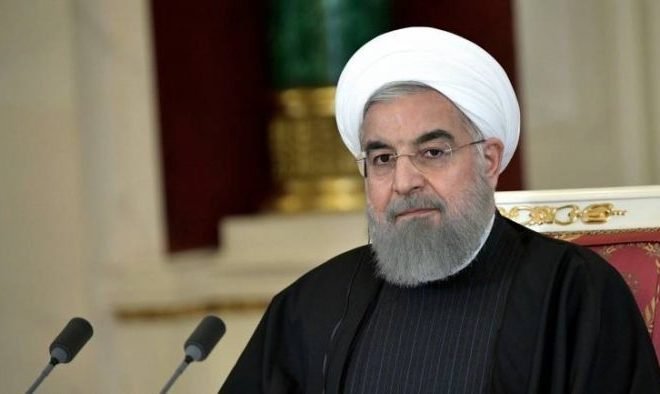 Ayatollah Ali Khamenei reacts furiously to an American offer of help to fight the coronavirus. Iran is not waiting for the help of "charlatans and liars".
The Supreme Leader of Iran sweeps the floor on national television with American help in the fight against the pandemic. "What a strange offer," said Ali Khamenei. You Americans lack everything in the fight against the coronavirus.
Moreover, you are accused of creating this virus. I don't know if this is true, but if these kinds of accusations are going around, can you as a sensible man trust your Americans and accept help?
You could give us medicines that spread the virus or make sure it never goes away, "said the Supreme Leader in Iran who has the final say on all matters.
"Our number one enemy is America. It is Iran's worst enemy. Its leaders are terrorists, liars and charlatans, "said the Supreme Leader on state television.
President Hassan Rouhani accuses Washington of the US sanctions that seriously frustrate the fight against the coronavirus. He, therefore, calls on the US government to lift sanctions against Iran.