IPO Online Game Company Roblox on Wall Street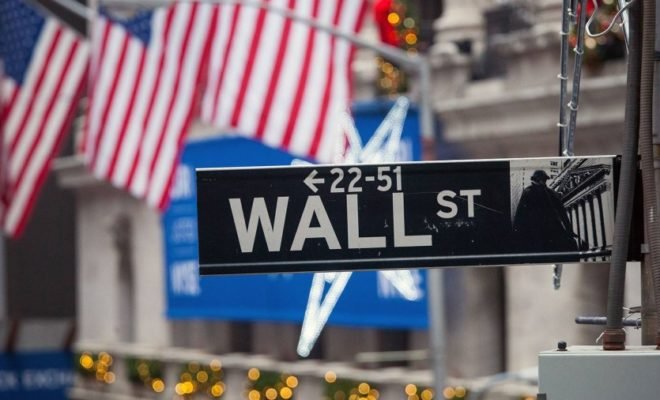 Online game platform Roblox goes public in New York. Roblox saw the number of users increase sharply due to the corona crisis because games were played much more often during the lockdowns.
Roblox is especially popular with younger children.
Via Roblox, players can program games themselves and play games created by other users. The number of daily active users of Roblox was approximately 31 million in the first nine months of last year, an increase of 82 percent from a year earlier.
The value of the American company is said to be more than $ 29 billion. The IPO must take place via a so-called direct listing. No new shares are put on the market, but existing shareholders can cash in their shares through the new listing. The stock market symbol should become "RBLX".
The company from San Mateo, California, postponed the jump to the stock market in December because, according to CEO David Baszucki, additional "improvements" had to be made.
Roblox reportedly wanted to ask for a higher issue price, after the very successful IPO of housing rental platform Airbnb and meal delivery company DoorDash. Roblox worked with investment banks such as Goldman Sachs and Morgan Stanley on the IPO.