iOS 14 for the iPhone is Coming: Is It Worth Updating?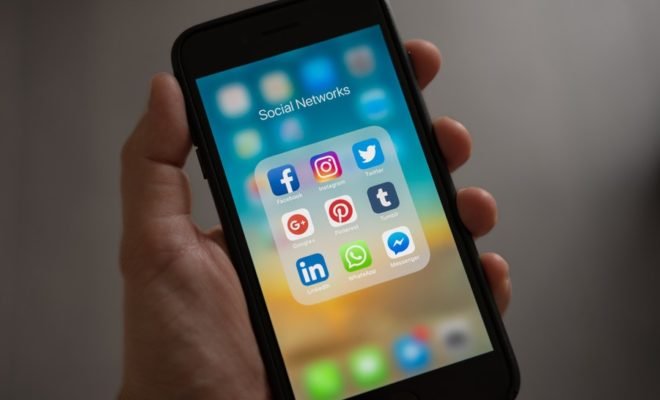 iOS 14 for the iPhone is Coming: Is It Worth Updating? Apple previewed its next operating system for the iPhone at its Worldwide Developers Conference.
At first glance, the main 'news' mainly consists of gadgets that have been around on the Android platform for years. So it's time to take a faster look at iOS 14, which will probably be released in September.
The first novelties of iOS 14 that Apple's software boss Craig Federighi listed did raise the eyebrows a bit. The updated widgets, picture-in-picture and – above all – an App Library: these are all features that have been included in the Android operating system for many years.
Now the two tech giants often play borrowed neighbours together, but usually, that happens a bit more subtle.
Widgets are not new to iOS, but the informative sidekicks (they show messages from the real apps) were not a model of flexibility.
In iOS 14, you can finally just park them between the apps on your home screens and also adjust their size … exactly like in Android.
What is new is Smart Stack: the possibility to stack multiple widgets on top of each other, after which you select the desired copy with a swipe.
The 'smart' lies in the fact that a Smart Stack automatically places the most relevant widget on top: the highlights of the news in the morning, then, for example, your calendar appointments.