iOS 14 Allows Other Standard Browser And Mail App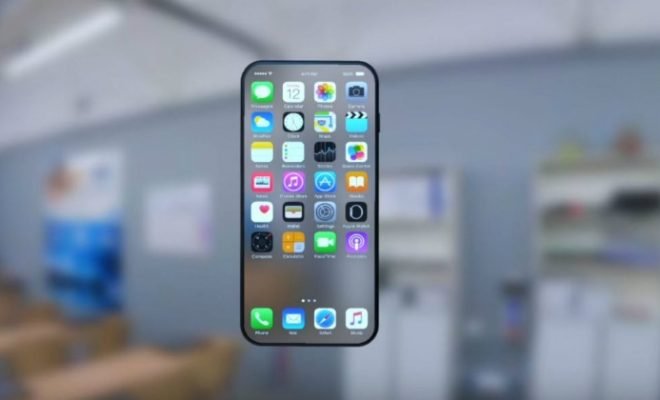 Apple rolled out iOS 14 and iPadOS 14 this week. An important novelty of the operating systems for the iPhone and iPad is that the user can choose which browser and mail client should function as the default app.
In the past, an iPhone or iPad could of course also work with other surf and mail applications. Just think of Firefox, Chrome and Outlook.
But when the user clicked on a web link outside of those apps or wanted to compose a new email, the operating system opened Apple's own browser Safari or Mail email by default. From iOS 14 and iPadOS 14, a sleeve can be adapted to this.
A condition is that developers of apps update their applications so that they can make effective use of the option. The first updates are now a fact.
For example, modified versions of Microsoft Outlook, Microsoft Edge, Google Chrome and DuckDuck Go, an alternative web browser with a 'privacy-friendly' search engine, have appeared in recent days.
Have you installed iOS 14 or iPadOS 14 in the meantime? Then you can indicate your favourite default app as follows: open the Settings, select the desired application in the list of apps, and click on the Default Browser app or Default Mail app.