Instagram: We do not Hide Your Photos from Others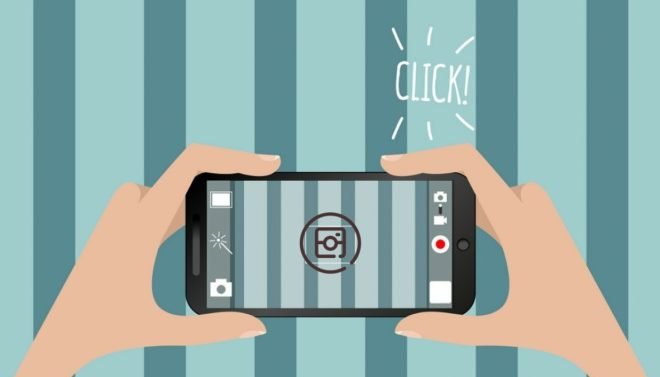 Instagram: We do not Hide Your Photos from Others. Instagram denies limiting the range of your photos. The algorithm has not been modified lately.
Instagram explains that in a series of tweets. The company responds to a persistent rumour that has recently been shared through photos. The message states that Instagram only shows the photos of users to 7 percent of their followers.
Nonsense, says Instagram. "What is at the top of your feed is determined by the messages and accounts that you view most and other factors such as the timelines of messages, how often you use Instagram, how many people you follow, etc.", The company states.
Instagram states that it has not made any recent changes to the way in which users' news feed is set up. Instagram also says that it never hides photos and videos from people who follow users.
"If you keep scrolling, you see everything", says the social network. "Your feed is personalised and evolves based on how you use Instagram." The emphasis of Instagram has more on the Stories function in recent years. Instagram shows that after 24 hours disappearing photos and videos above the newsfeed.
Instagram tests a view where users view their news feed in the same way as Stories. So, horizontally, and by tapping instead of scrolling. At the end of last year, that view was accidentally not available for a small number of users, but for everyone. That mistake was only of short duration, but users were immediately panicked.