IMF: Economic Recovery Dependent on Halting Virus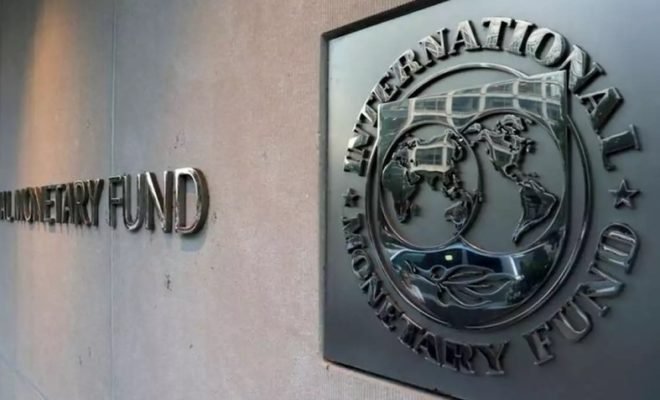 How deeply the economy sinks and how quickly it can recover depends on how immediately the coronavirus outbreak can be stopped.
That's what International Monetary Fund (IMF) chairman Kristalina Georgieva said at a G20 summit. The IMF is still projecting a recession this year and recovery in 2021.
In particular, Georgieva considers it critical that vulnerable households and businesses receive financial support so that they can survive and return to work quickly. "Otherwise, it will take years to process the effects of widespread bankruptcy and massive layoffs."
The IMF wants G20 countries to double funding for emergencies. Georgieva also reiterated the IMF and the World Bank's call to alleviate developing countries' debts.
Her World Bank colleague David Malpass said his organization has up to $ 160 billion ready to fight the crisis in poorer countries over the next 15 months.
The aim is to shorten the time to recovery and to enable growth again. SMEs must also be supported and the poor and vulnerable protected.
The G20 summit is supposed to be held in Saudi Arabia but will take place by video conference due to the corona crisis.