IMF Calls Coronavirus Outbreak Most Urgent Uncertainty World Economy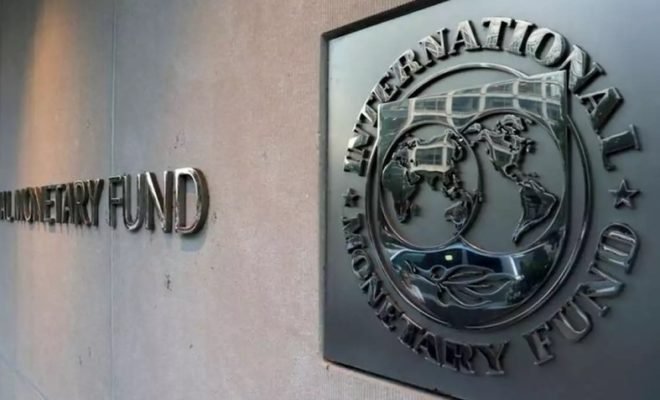 According to the International Monetary Fund (IMF), the new coronavirus is currently the "most urgent uncertainty" for the global economy.
But how significant the economic impact of the virus outbreak will be exactly, the fund does not dare say yet. For the time being, the organisation takes several scenarios into account.
If the spread of the virus is quickly curbed, it is evident that the Chinese economy will promptly pick up.
Then the Chinese gross domestic product (GDP) would only be significantly lower in the first quarter, but only show a smaller reduction in growth over the entire year. The economic consequences in other countries would also remain limited.
However, a prolonged and more severe outbreak would lead to a sharper and more prolonged growth slowdown in China, according to the IMF.
Its global impact would be enhanced by more substantial supply chain disruptions and a continued decline in investor confidence, mainly as the epidemic spread further outside of China.
The IMF adjusted its growth forecasts for the global economy slightly down in January.
According to fund economists, the economic situation in India, in particular, had deteriorated sharply. At that time, all the unrest surrounding the coronavirus did not yet play. In April, the fund will again release new estimates for the global economy.