Hurricane Irma Hits the Caribbean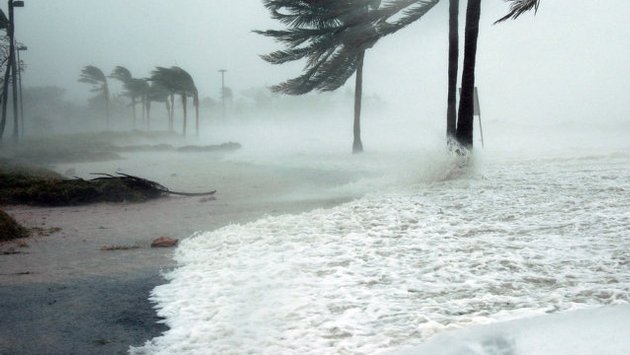 Hurricane Irma Hits the Caribbean. The dreaded Hurricane Irma is heading to Saint Maarten Caribbean. The storm will reach the island around an hour or one.
With the wind speeds up to almost 300 kilometers per hour, Irma is the strongest hurricane ever in the open Atlantic Ocean, according to the KNMI. Windstuffs can be even more powerful.
The Great Britain has sent hundreds of soldiers to help. Also, pilot ships will arrive after the hurricane has been pulled over the islands.
Saba and Saint Eustatius
Saba and Saint Eustatius are further south and will be hit less hard than Saint Martin, expects the KNMI. "We expect wind speeds of around 130 kilometers per hour," says the spokesman.
At 7:45 pm, Irma first landed in the Caribbean. The storm, according to the American National Hurricane Center, reached the island of Barbuda, which has 1700 inhabitants. Barbuda is located approximately 150 kilometers east of St. Maarten.
Rounding Debris
Heavy rain and sparkling winds also crossed the island of Antigua. They caused floating debris; residents sought coverage in homes and shelters. The hurricane of the fifth category – the heaviest – reaches wind speeds of 295 kilometers per hour. The hurricane remains strong in the next two days.