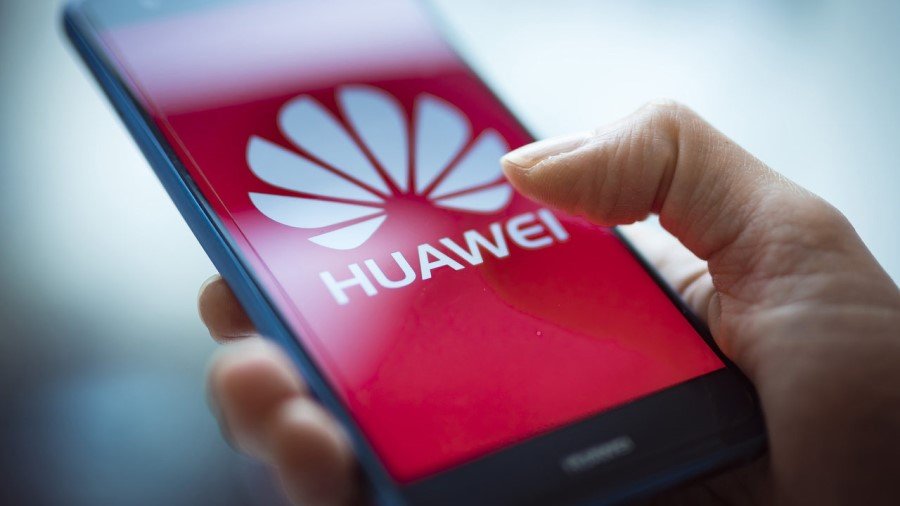 Huawei may Temporarily Update Phones Despite Trade Ban
US companies may temporarily trade with the Chinese manufacturer Huawei. The Chinese tech company may also work with Google on smartphone updates. The US government has announced this. The move is aimed at limiting the consequences of the earlier trade ban, reports Tweakers.
It was announced yesterday that Huawei was placed on the so-called Entity List: a blacklist of companies that are not allowed to trade with American organizations.
However, the measures are now limited. For example, Huawei can still supply network equipment that it would already provide to small providers in the US, while it can work with Google on Android upgrades for its existing smartphones.
The responsible ministry emphasizes to Reuters news agency that it is a temporary measure. "This is not a surrender, and this is to ensure that the household keeps running."
The placement of Huawei on the blacklist had significant implications. For example, Google revoked the Huawei Android license, which means that future smartphones of the company may not have Google services on board.
Besides, chip designers such as Intel, Qualcomm and Broadcom can no longer supply chips for Huawei's smartphones, laptops and network equipment. As a result, Huawei can no longer produce it without looking for alternatives.
The US government has blacklisted Huawei due to suspicion of espionage through network equipment. Earlier, another Chinese producer of smartphones and network equipment, ZTE, was added to that list. That was because of the failure to follow sanctions. That lasted a few months.