How to Plan Your Ski Trip?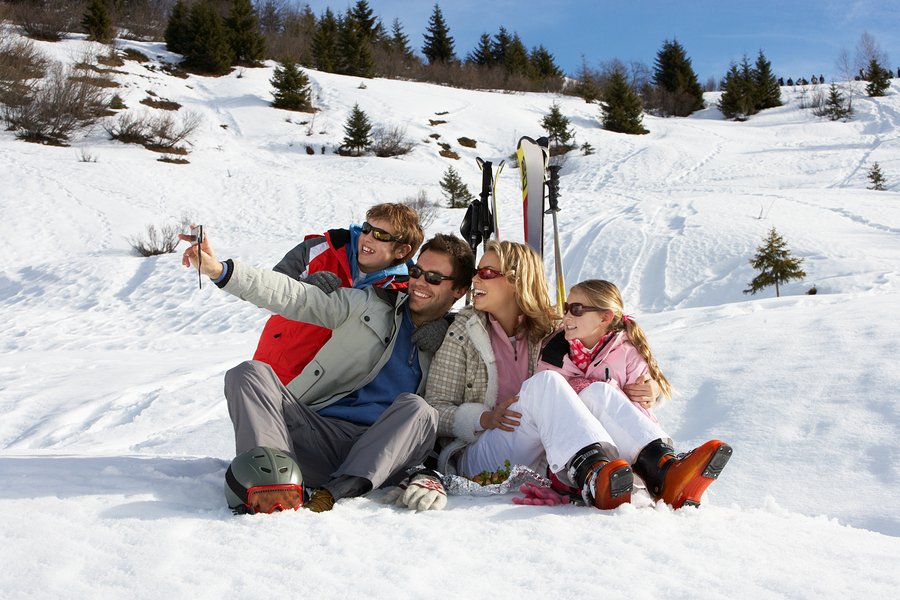 Ski trips are usually the tours or the trips specifically planned to enjoy the snow sports usually skiing and snowboarding. Everyone in the world loves snow. Either you are living in the world's hottest area or the coldest area; you always welcome the first snow like a precious guest.
People enjoy in snow, children play, adults organize different competitions and races based on snow sports. Those living in hot areas, plan their holiday to some snowy place to enjoy the weather. Old people who cannot play or have fun in snow still enjoy the snow sitting at some beautiful place and watching the sun setting behind the mighty icy mountains while enjoying a cozy, frothy and creamy cup of coffee.
Ski trips attract all those who are ski lovers. There is a common myth related to ski trips that people think that it is only meant for those who know skiing and are can float and run on ice without any problem. This is wrong. No doubt, ski trips usually include the skiing benefits but it is meant for everyone. Do not worry if you love snow but cannot skate on it. You are most probably going to learn how to do that.
When planning you ski trip, you must find a company that provides you a better package. Better package is not the package that is providing you the services at cheapest rates. You must look for variety in package as you will definitely get bored if you do not know much skiing and all you are paying for is skiing.
Here are some points you look for in a package while planning for your ski trip.
•    Accommodation
Every company will provide you accommodation but remember it is more important to worry about where you are going to stay rather than how long you are going to stay. Check whether the hotel or resort offers you spa and après and a well-reputed hotel that can make your stay memorable by its great hospitality and weekly fireworks.
•    Nightclubs
Your package is incomplete if you are not getting the pass to a good night club to keep you awake all night by its rocking music and lavishing food.
•    Mountain meals
Your package must include at least one mountain meal. Believe me, it is the best experience when you are out at ski trip.
•    Training sessions and coaching
Ski trips packages always include passes for the ski. Make your that your resort is offering you free tutorials, coaching and training of how to ski to ensure your wealth and trip fun.
•    Kits
Make sure that you receive your kits including manuals, user guides and sometimes T-shirts as well.