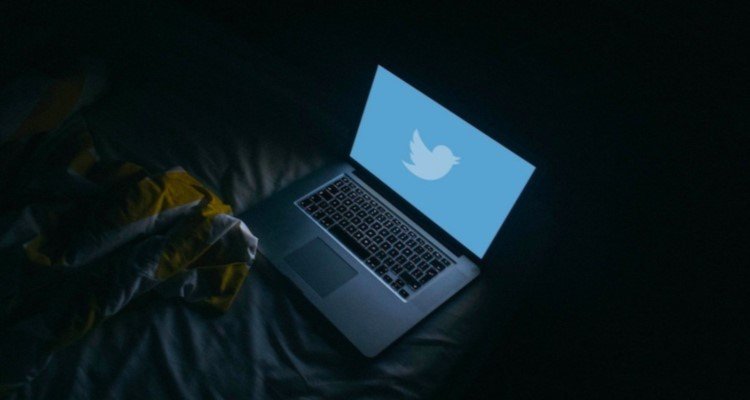 How Could Hackers Tweet Like Elon Musk and Bill Gates?
The bizarre hack at Twitter raises many questions. What exactly happened? And how is it possible that so many accounts are suddenly taken over?
The hack targeted verified accounts of well-known individuals and companies. Tweets called for the transfer of bitcoin crypto coins.
Tech icons Bill Gates, Jeff Bezos, Elon Musk, former President Barack Obama, billionaire Mike Bloomberg and hip-hop star Kanye West: these are just a few names from the impressive list of Twitter accounts that suddenly launched a call to transfer bitcoins on Wednesday evening.
Sometimes with an accompanying text that promised them to double their contribution – "I'm feeling generous because of Covid-19" it sounded on account of Elon Musk – sometimes with the mention that it was a good cause as it was on the Twitter account of crypto exchange Coinbase seemed.
The Bitcoin address was the same in all messages. A quick look at the bitcoin blockchain teaches us that in this way the address managed to collect about 12.86 bitcoin: the equivalent of 103,406 euros at the current rate of bitcoin. That money has, of course, disappeared with the northern sun: a crypto scam as it is called.
It took a while for Twitter to become aware of the nevertheless particularly obvious problem yesterday. Only 2 hours after the first strange tweets, Twitter took action, and the social media company spoke about a "security incident impacting accounts on Twitter".
Impacted accounts were locked, and the tweets were removed. As a precautionary measure, all verified accounts were also slammed. These are the accounts of mostly well-known people who receive a blue checkmark from Twitter that indicates that it is not a fake account.