Hopeful News: Italian Grandmother (95) is Fully Recovering from Coronavirus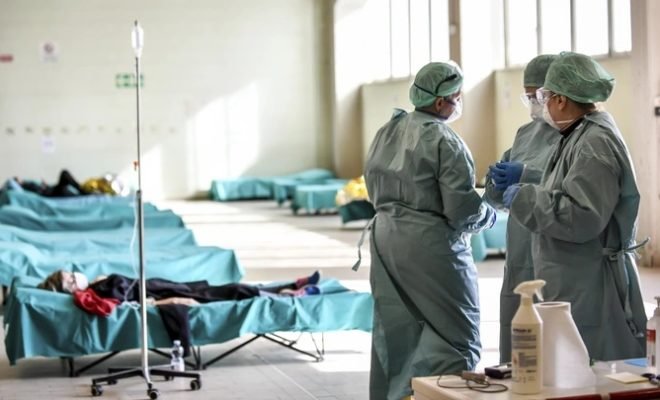 An elderly Italian woman who was infected with the coronavirus in early March was declared cured last weekend. Doctors confirm this to Italian media.
95-year-old Alma Clara Corsini from Fanano, a municipality in the northern Italian province of Modena, is the second oldest person in the world to have recovered from the virus.
The brave woman was admitted to hospital on March 5 with severe flu symptoms indicative of the ever-advancing coronavirus. The outlook was anything but favourable, but as the days went on, the woman began to feel better.
According to the medical staff, the woman will ever fully recover from the disease. That happened without antiviral treatment.
"Her body has responded wonderfully," doctors told the local newspaper Gazzetta di, Modena. They see the woman as the pride of the hospital, as a bright spot in dark times.
Yes, I'm fine," the patient confirmed earlier this week. "It was a professional people who took good care of me." Corsini has been home since Friday. She is the first person from the province of Modena to recover from the virus.