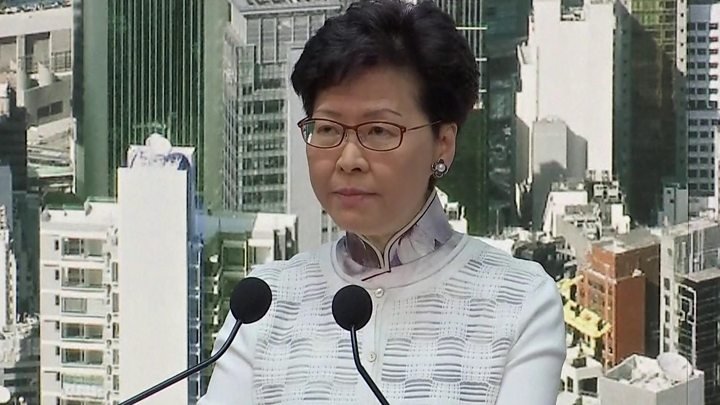 All pro-democratic opposition members in Hong Kong are relinquishing their parliamentary seats.
They are thus protesting against the decision to take away their seats from four colleagues, says a member of the opposition.
Beijing had empowered the Hong Kong authorities to impeach parliamentarians who support independence or who are 'dangerous to the state' without judicial intervention.
The four opposition members immediately lost their seats in the Legislative Council, the parliament of the metropolis. The opposition had already threatened to leave en masse if such a thing happened.
The opposition in the former British Crown Colony, which has been part of China since 1997, has suffered more setbacks in recent months. The pro-democratic camp in parliament was hoping for a significant victory in the parliamentary elections to be held in September.
However, the authorities decided to postpone those elections for a year. That would have been necessary because of the corona crisis.