Google Tightens Policy for Political Ads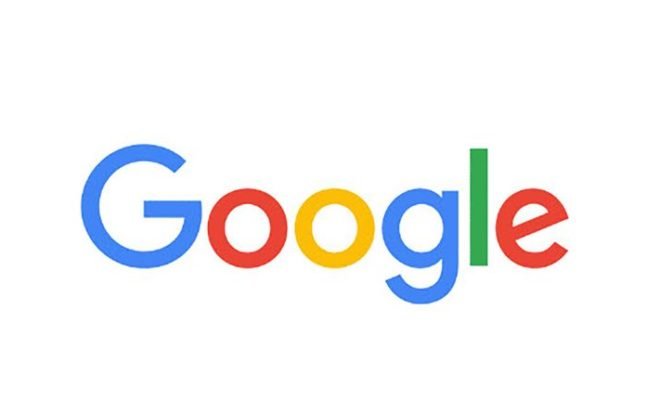 Google Tightens Policy for Political Ads. Google is going to look more strictly at political advertisements. Clearly forged images or claims, for example, are no longer allowed.
Google had previously limited the focus of political ads to age, gender, and zip code. This will be rolled out globally next year, starting with the UK elections later this year.
The company explains in a blog post that deep fakes or falsified digital images and videos are not allowed. Clearly false claims that could undermine confidence or participation in the democratic process are also not allowed.
An example of this is advertisements that claim that you can vote by text or show a wrong date. By displaying these advertisements to specific voter groups, confusion can arise.
For example, in the US, there is no voting obligation. Besides, voters must register in advance. This often makes the system more susceptible to misinformation.
Today, with ads, both in the US and Europe, you can already see who paid for it and who they target. From December 3, Google will pull that open to the individual states in the US. This means that local candidates and election rounds also fall under the advertising policy.
Google does not renounce political advertisements, just like Facebook and unlike Twitter. Concerning false claims in those advertisements, Google seems to take a clearer position than Facebook.
Mark Zuckerberg indicated that Facebook would not ban erroneous statements from politicians, including in ads. But when he was questioned about it in a hearing, the top man had to admit that much depends on the context.