Google Offers to Treat Shopping Service Rivals Equally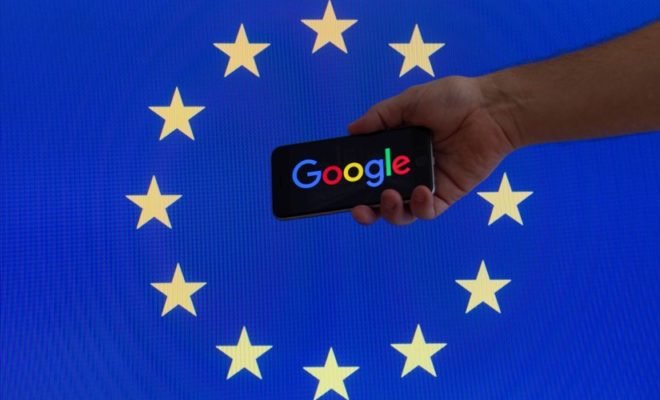 Google Offers to Treat Shopping Service Rivals Equally. Google will allow competitive comparison sites to give access to its Shopping results. With Shopping, Google shows above the search results products that you can order from webshops, from shoes to TVs. Online shops can pay to get in one of the first search results to attract more interested buyers to their website.
In June of this year, the European Commission issued a fine of 2.4 billion euros to Google. The internet giant deserves a lot of advertising, but other comparison sites did not match. That is unfair competition, and the Commission, therefore, committed lots of fine.
To prevent more penalties from being followed, Google applies the operation of Shopping. In Europe, other comparison sites may also be included in the Shopping results by offering the most significant ad positions.
Split Up
This is done through a complicated construction. Shopping is divorced by Google and continues as a separate business.
Google Shopping will then, like the competition, offer an online auction system on these ad positions above the search results. In this way, Google is attempting to meet the European Commission's requirements, which finds that Google Shopping competitors have the same opportunities.
The question is how independently become the divisive Google Shopping. The auction service falls under Alphabet, Google's parent company. According to Google, this leads to fair competition. Google is going to treat Shopping as a 'separate company,' just like its competitors.
Tough Times for Comparison Sites
British comparison sites have been difficult since Google showed all comparison sites lower in search results in 2014 and propelled proprietary Shopping results. "Our visit from Google has therefore dropped from 80 to 50 percent. We've been bothered."
"Google Shopping cost us a lot of traffic to the site. When you search for a product, and the first search result shows that product, click on it and do not look any further. "
"If you're pushing a Shopping ad from us, you'll go straight to the website. Our role as a comparison site will disappear, and we'll just turn a door to the retailer.
In addition to Shopping, Google's Google Android and Adsense Adsystem are investigated by the European Commission. These two studies are still ongoing.