Google, Facebook and Twitter are Fighting Fake News about Coronavirus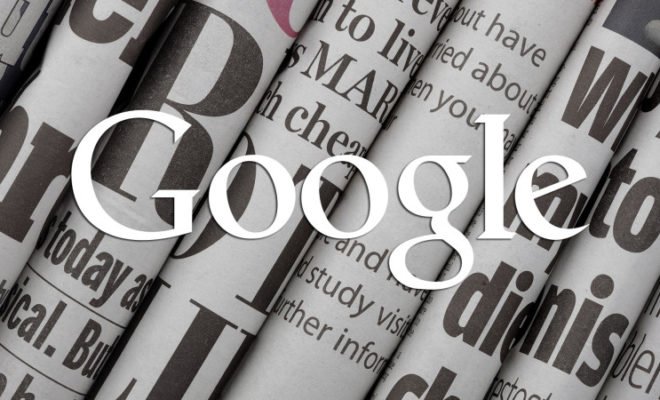 Facebook, Twitter and Google are actively resisting the massive amounts of fake news about the coronavirus, writes The Washington Post. This is apparent from measures taken by tech giants in recent days.
With the rapid spread of the virus, the amount of fake news is also increasing. For example, treatments against the virus were offered on Facebook, and it was suggested that US government employees had secretly created a patent for a vaccine and an article about the healing effect of Oregano oil was shared about two thousand times in different private groups.
After a fact check, it appeared that the article was ten years old and not based on anything. Because the fake news was shared in private groups, it turned out to be extra challenging for the fact-checkers of Facebook.
Twitter redirects American users searching for the coronavirus to a website of the US Department of Health and Social Affairs. YouTube, owned by Google, is fighting fake news by adjusting its algorithm.
Videos that run with the truth must be shown less often to users. Nonetheless, several videos with disinformation sprang from the dance. One video was viewed more than 400,000 times.
Last year, Facebook lost its Dutch fact-check partners. Nu.nl broke off the cooperation because claims made by politicians were not to be tested for truth. Leiden University also withdrew earlier.