Good News: Zero New Infections in Hubei Province in China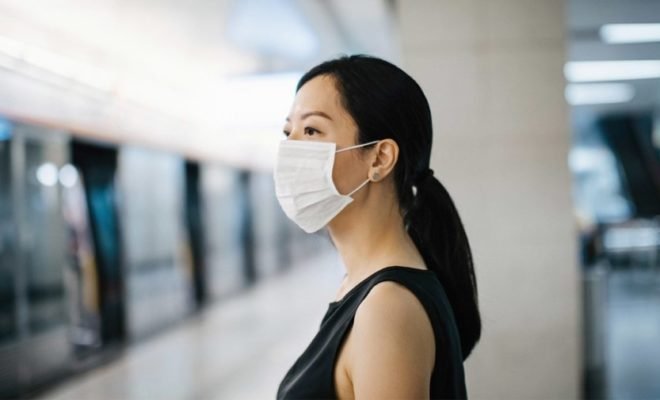 For the first time since the coronavirus outbreak, no new contamination cases have been recorded in China's Hubei province.
The national health committee announced this on Thursday. In December 2019, the lung virus, which has since spread worldwide, first appeared in the metropolis of Wuhan.
Whether the low infection rate proves that a lockdown like the one in Wuhan works, the future must tell. The experts warn that the virus can flare up again after the lockdown, and then the story may start again from the beginning.
These experts are convinced that the virus will not be out of the world for the time being and will return to the closed area by travelling people. The idea is that the virus is spread "controlled". An additional advantage of this can be that the population builds group immunity.
In China, as many as eight people have died from the effects of the virus in the past 24 hours, all in Hubei Province. This brings the number of deaths in China to 3245. More than 81,000 people have been infected in the country, but "only" 7263 are still sick.
The number of infections in China did increase in the past 24 hours, by 34. However, according to the Chinese authorities, it only concerns people who are infected with the virus outside the country.
That is the most significant increase since the registration of these cases. A total of 189 people contracted the lung virus outside China and returned infected to the country.