German Politicians Quarrel About Opening Hotels at Christmas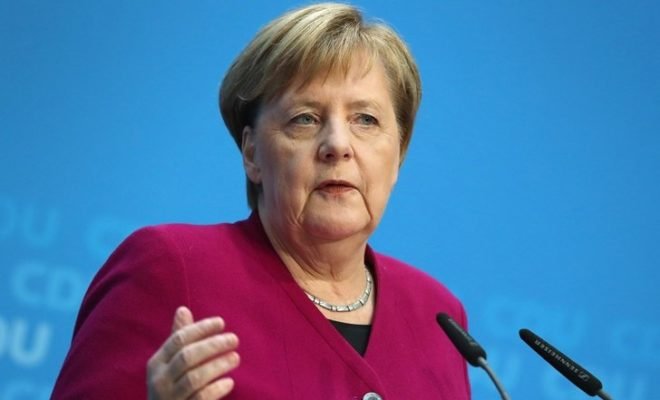 German politicians are arguing over the opening of hotels during the holiday season in this corona time. Chancellor Merkel doesn't like it that some federal states want to allow hotel stays.
She criticizes such plans, especially for large cities and other areas where there are many infections.
Merkel and the states recently agreed to relax the corona rules over Christmas. As a result, more visitors are temporarily possible.
But Merkel could not imagine at the time that particularly badly affected regions would want to open the hotels and guesthouses, German media quote the government leader. She is unpleasantly surprised by the decision of some federal states.
The hotel stays are intended for people who want to visit their family. But how can that be checked, Merkel wonders?
They could just as well be tourists, and that is not the intention, according to the chancellor. She will meet again with the leaders of the federal states on Wednesday.