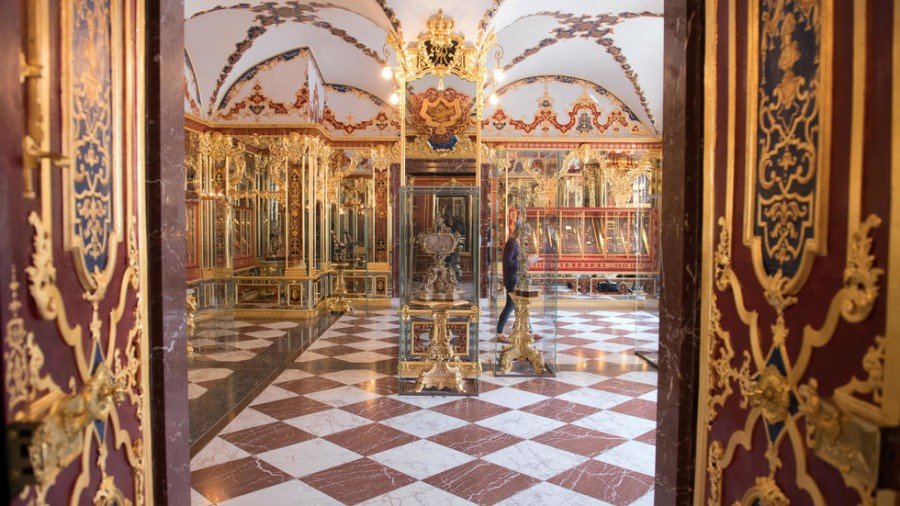 German Police: At Least Four Perpetrators at Major Art Theft Dresden. According to the police, at least four perpetrators were involved in the art theft from the main museum in Dresden.
Two broke into and robbed valuable jewellery from what is called the treasury of Elector August der Starke. Two others took part in the robbery outside the building.
The four of them fled in an Audi which was subsequently set on fire 3 kilometres to the north in an underground parking garage. Twenty investigators have been assigned to the case. Initially, the authorities spoke of two burglars.
The thieves entered the treasure room through a window on Monday and smashed a display case. They set off with a valuable collection of jewellery. But the chief of the treasury called the Green Vault, and Dirk Syndrome said the robbers took only a limited part of the collection.
That makes Syndram "not happy, but the display cases are not empty". The burglars were added, which is called "the greatest art theft in post-war history", at least off with ten 18th-century jewellery from one of the treasuries of the Electors of the House of Wettin.