Facebook to Banks: Give Us Customer Data, We'll Give You Our Users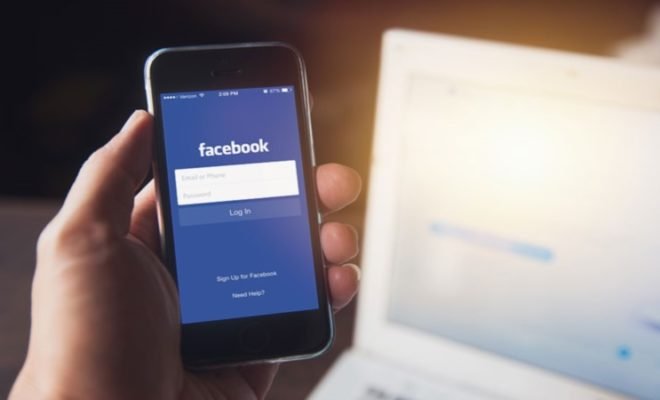 Facebook has asked several American banks for customer information such as transactions and balances on accounts. The American newspaper The Wall Street Journal writes this from sources.
The tech company would have filed the question with JPMorgan Chase, Wells Fargo, Citigroup and US Bancorp.
According to the newspaper, Facebook wants to offer new services and the rapprochement with the banks is part of that. Facebook wants, among other things, that users can see their bank details on Facebook Messenger.
The discussions would also deal with the prevention of fraud and data protection. One of the banks with which it was spoken would have dropped out for privacy reasons.
In a reaction to the newspaper article, Facebook says it talks to banks and credit card companies about services like chat conversations and account management.
The social media company does not want to use the data to sell advertisements or to share with third parties. Facebook again emphasises that the "most important point" of any collaboration is to keep data safe.
Tech giants such as Google and Amazon would also have similar discussions with banks about access to data.