Facebook Sales and Profits are Rising 71% Explosively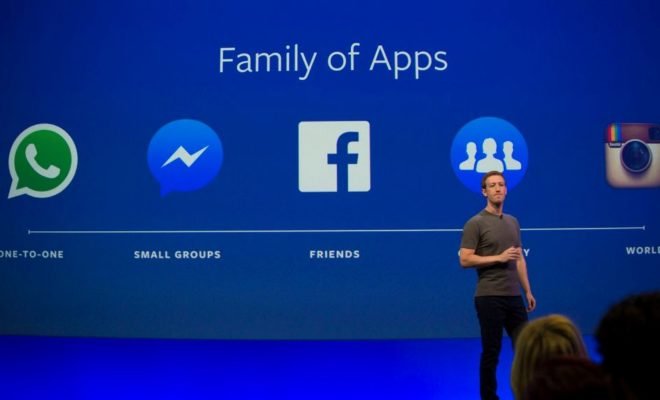 Facebook Sales and Profits are Rising 71% Explosively. Facebook just keeps growing. In the second quarter of this year, revenue increased by 45 percent to $ 9.3 billion; profit has increased by 71 percent to $ 3.9 billion.
The explosive revenue and profit growth thanks mainly to the growing sales of ads on mobile. That does the business by placing more ads in the news feed on Facebook itself and also on the popular Instagram photo app.
What contributed to the dizzying growth rates was that monthly users increased by 17 percent to more than 2 billion. That milestone was reached in June.
In that month, 1,32 billion people were on the social networking site every day. By now, more than a quarter of the 7 billion people worldwide are active on the network site. The milestone of 1 billion users was achieved in 2012.
Chairman of the Board Mark Zuckerberg commented on a good second quarter and the first half of the year. The number of Facebook employees increased by 43 percent to over 20,000, for example, to remove violent images from the site.
Also, expenses grew considerably, including data centers and investments in apps like Instagram and WhatsApp.
The figures released by Facebook afterward on Wall Street were better than analysts had expected. In trade numbers, the share rose.