Facebook Must Pay Privacy Activist Max Schrems Compensation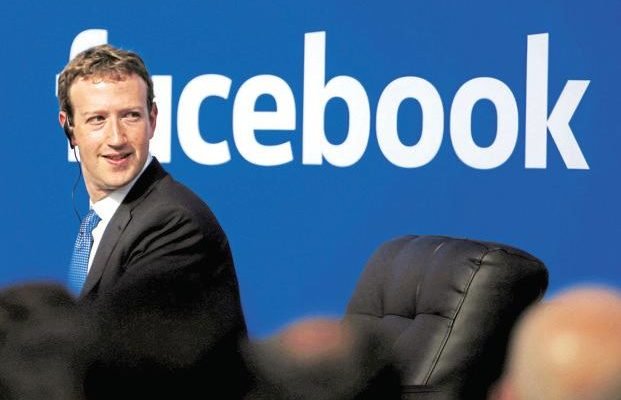 Facebook is no longer allowed to process data from privacy activist Max Schrems.
The company must also provide Schrems with insight into collected data and pay compensation of five hundred euros. Schrems has already announced that he will appeal.
Schrems took Facebook to court after the social media company refused to access all the data it had collected about him. The Vienna Supreme Court has now ruled that Facebook Schrems must still provide insight into this data.
This includes explicitly profile information, an overview of the content that the activist has liked in the past, posts to which he has responded, and the photos and videos he posted on the network.
Moreover, Facebook is no longer allowed to process that data, unless Schrems gives explicit permission for this.
Schrems demanded damages of 500 euros for emotional damage he allegedly suffered due to uncertainty about which parties could access his data. The judge ruled that this amount is justified and orders Facebook to pay the compensation.