Facebook Left Neo-Nazi Group Untouched for Two Years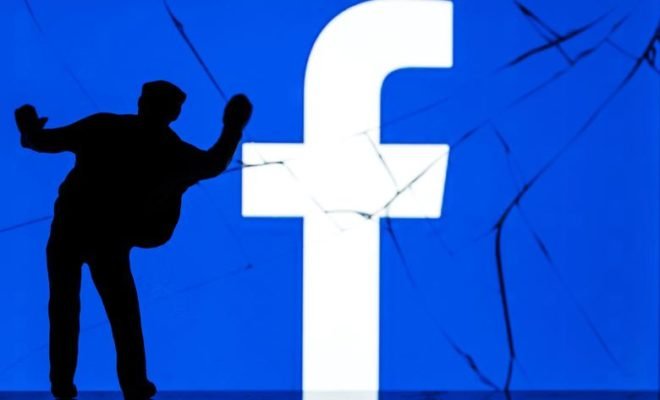 A far-right racist network with more than eighty thousand interested people was not tackled by Facebook, even though the firm had been warned about the group in question.
The network, which operates on both Facebook and Instagram, includes more than 40 neo-Nazi sites, sells merchandising that includes SS symbols and stickers that glorify an American who recently shot two black Black Lives Matters protesters.
The network's presence on Facebook was spotted two years ago, Imran Ahmen, head of the British Center for Countering Digital Hate (CCDH) told The Guardian. But the company took no steps to shut down their pages.
It is an example from a broader report that CCDH drafted about how Facebook is used to finance neo-Nazi groups. For example, there are pages with names such as 'Gas Chambers', where visitors are directed to sites where products are for sale that far-right finance groups.
"Facebook's management jeopardizes public safety by allowing neo-Nazis to fund their activities through Facebook and Instagram," Imran Ahmen, head of the CCDH told The Guardian. "Facebook was informed about this two years ago and has not acted on it."
In the meantime, Facebook has taken action after the British newspaper The Observer contacted Facebook about the problem. The social network acknowledges that it still has work to do, but says it is continuously working on its technology to remove such material.
Facebook has been giving that explanation for several years now. Over the past ten years, the company has succeeded in setting up a system that profiles and tracks its users throughout the internet. Yet racism or neo-Nazism remains too difficult for the company to sufficiently detect.