Facebook Has No Plans to Release Trump's Account for the Time Being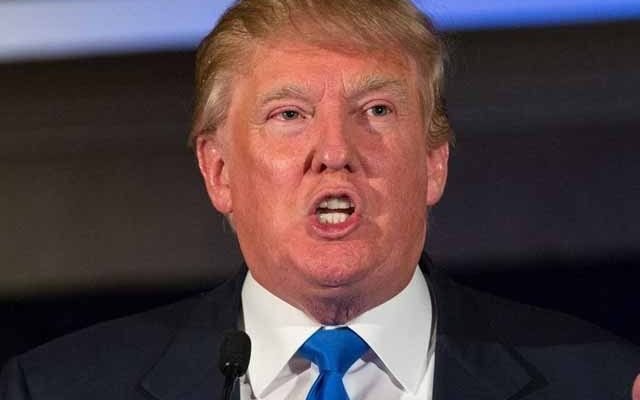 Facebook does not intend to release President Donald Trump's blocked account. Operations Director Sheryl Sandberg said at a conference on Monday that she was glad they took action against Trump.
According to her, the American president can submit complaints to the social medium's independent supervisory board.
Trump's Facebook suspension was initially indefinite, and at least until after the inauguration of future president Joe Biden on January 20, founder Mark Zuckerberg said earlier.
After the Capitol's storming by Trump supporters and the subsequent messages sent by the president, social media has taken measures against Trump.
He has since been permanently banned from his beloved Twitter messaging service.
Social media themselves are also under fire for allegedly not doing enough against inflammatory texts in the run-up to the riots in Washington. Other critics argue that Twitter, Facebook and other social media should not censor a sitting president.