Facebook Denies Premature Claims to Trump and Biden's Profits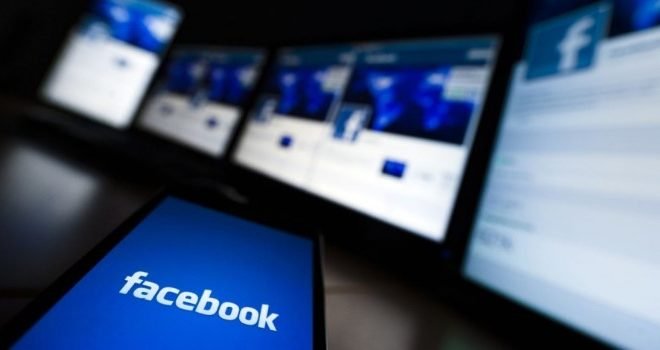 Facebook bans political ads from Joe Biden and Donald Trump claiming the winnings of the US presidential election prematurely. Spokesman Andy Stone shares this on Twitter.
Candidates may not post ads on Facebook until the official election results have been shared by Reuters and the National Election Pool (NEP), a collective of US news media. Advertisements placed before the announcement will be rejected.
With this adjustment, Facebook complements the measures surrounding the presidential election that Mark Zuckerberg announced earlier this month.
The top man and founder of the platform already announced that all political advertisements would be banned a week before the presidential elections. The recent addition to the measures should also prevent the presidential candidates from claiming the winnings on the platform immediately after the election and thus sowing confusion.
Facebook also says that posts that may be intended to confuse the election will be labelled on the platform. With these new rules, the social platform is attempting to prevent interference in the elections.
Usually, the results are shared on the night of the elections, but because many people will vote by mail this year, it is expected that the results will take longer.
According to experts, more Democrats than Republicans will vote by mail. According to them, this could lead to Trump taking the lead in the initial results, but Biden catching up as more votes are counted.