Facebook Advocates Dutch Law that Regulates Political Advertising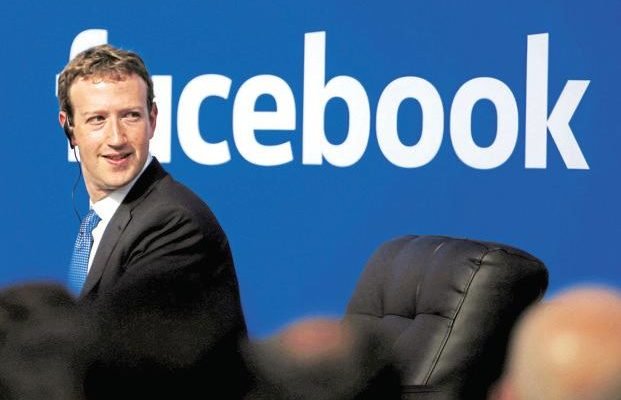 Facebook supports a piece of advice for new Dutch legislation in the field of political advertising that should make it clearer who exactly paid for a political Facebook advertising.
Facebook policy boss Edo Haveman told this during a roundtable discussion about disinformation in the House of Representatives.
"I think it's important that regulations come in the field of political advertising," says Haveman. "We support the recommendations of the state committee, and I hope that the Netherlands can quickly implement such matters in regulations."
Haveman refers to the final report that the state committee presented in December 2018. It advises regulating digital political campaigns in different ways. If the committee's advice is put into practice, tech companies would be obliged to show whether a political party finances an advertisement.
Commission President Johan Remkes cited the Facebook data abuse scandal as an example in December. The campaign team of US President Donald Trump is suspected of having used data from the Cambridge Analytica data company to distribute personal political advertising. This data was collected via Facebook.
The tech company was previously under fire as a result of the spread of disinformation and fake news during elections. Since then, Facebook has taken several measures, such as marking fake news.
"At the moment it is still the case that we have to take our responsibility and apply self-regulation," says Haveman. "That is because there is a vacuum."
Facebook CEO Mark Zuckerberg was questioned last year in the US Congress, where he was asked whether self-regulation for the social network is still a good option. Then Zuckerberg wondered what exactly the right form of regulation is.
It is not yet known whether actual regulations for political advertising will be introduced. The Cabinet promised earlier in a Letter to respond with a comment after the Remkes report.