Ericsson Ready to Replace Huawei Equipment Across Europe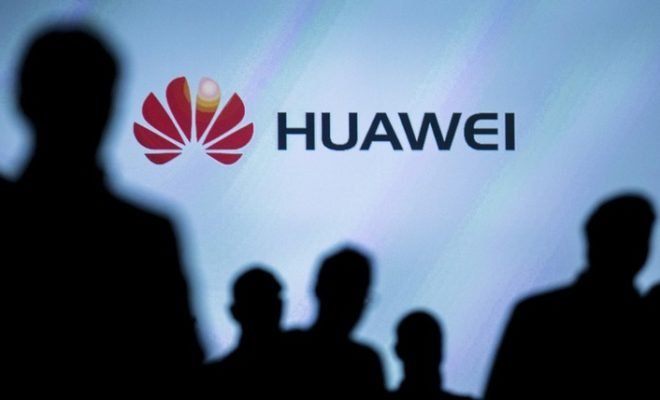 Ericsson may step in the hole when, in addition to the United Kingdom, more European countries decide to ban Huawei equipment from their 5G networks.
Financial director Carl Mellander said this to Bloomberg news agency in an explanation of the network supplier's quarterly figures.
On Tuesday, it was announced that the British government is demanding that telecom companies phase out Huawei's involvement in the British 5G network. The US has previously blacklisted the Chinese company because it is believed to be a threat to national security.
Even if more European countries followed the British example, Ericsson would be able to handle the extra production and supplies of equipment, Mellander said.
Ericsson's sales rose to SEK 55.6 billion (EUR 5.4 billion) in the second quarter of 2020. In the same period last year, sales amounted to SEK 54.8 billion. Ericsson also made a profit of 2.6 billion Swedish krona. That is 40 percent more compared to the same period in 2019.
Despite the uncertainties of the corona crisis, Ericsson sees no reason to adjust the targets for this year and for 2022. Investors appreciated Ericsson's update. On Friday, the stock traded 8% early in Stockholm.